To contain the spread of the novel coronavirus and to reduce the impact of COVID-19 disease, the Centers for Disease Control and Prevention has recommended People clothes or masks cover their face with any non-medical. . If shopping for any grocery items and food is safe, then Wonder can happen. well, there are no any Specific guidelines or grocery & food shopping tips from the Government, one must follow certain precautions. Online Grocery Shopping.
New Government rules announcement which is voluntary, particularly mentioned Groceries/food and medical pharmacies as public settings where it gets difficult time to practice social distancing. the announcement Government maintaining 4 to 6 feet distance from others to contain the spread of coronavirus. in these establishments, the Government has advised wearing normal clothes and face mask covering "to slow the spread of the covid-19 and help people who may have the coronavirus and do not know it from transmitting another people it to others.
Like we discussed in the previous article, many grocery buyers are avoiding to visit the stores completely and turning to online grocery shopping.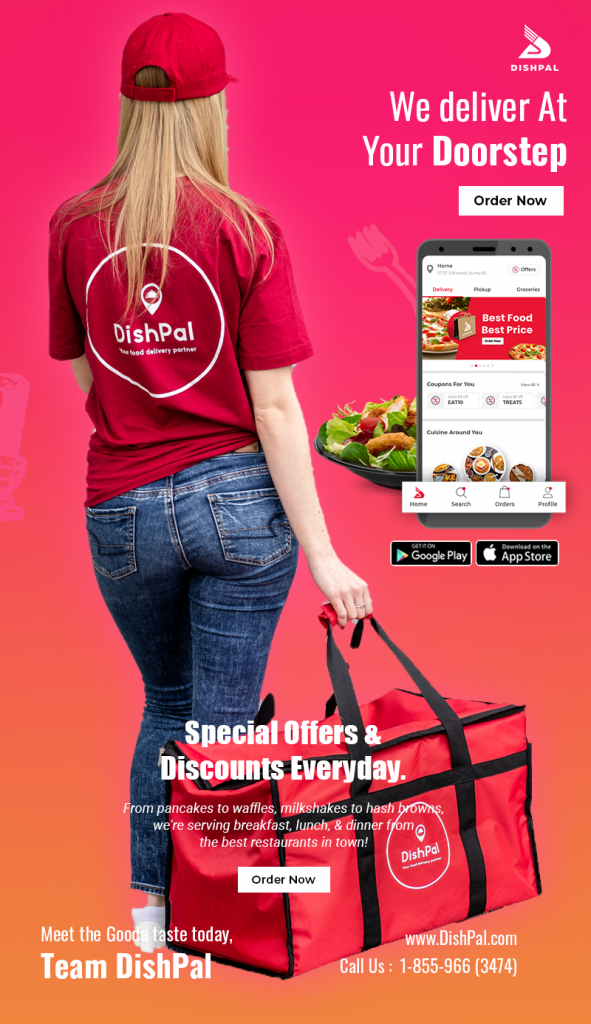 Well, getting your online grocery shopping delivered safely should be a concern for you if you are ordering them from any other website. We at DishPal App follow guidelines from local authorities as well as WHO to maintain more than enough sanitization and safety to avoid any kind of contamination. We are pledged to deliver the freshest and safe groceries and food to our clients even in times of pandemic. We are giving you some grocery/food shopping tips if you are going to buy grocery/food items.
Wash those containers:-
This one belongs, especially for the nonporous containers. The Government has stated that there is no evidence Proof found until now which says the virus is transmitted from food packaging.
If you are not possible. You can just put away all the packaging and then after that, you can clean your hand with soap. And then apply alcohol hand rub and sanitiser and summer. This might be Redken Covid-19 Risk Completely
We recommend you to prepare fresh foods at home using fresh groceries from the market until the pandemic is completely over. The virus has created a challenge for the virologists and medical professionals to determine which surfaces this virus stays alive for how much time. So, rather than storing those containers directly in the fridge, we would recommend you get rid of those boxes and containers and store your leftovers in containers available at homes like glassware or steel utensils
First of all clean your hands and use hand sanitiser. Precautionary measures are already there from government & WHO, yet we avoid you by touching public areas or places. Where people roam the grocery shop easily, however, every grocery store takes care of hygiene and follows the government policy, or when you complete the grocery shopping, rub with your hand sanitiser before entering the car or house. Take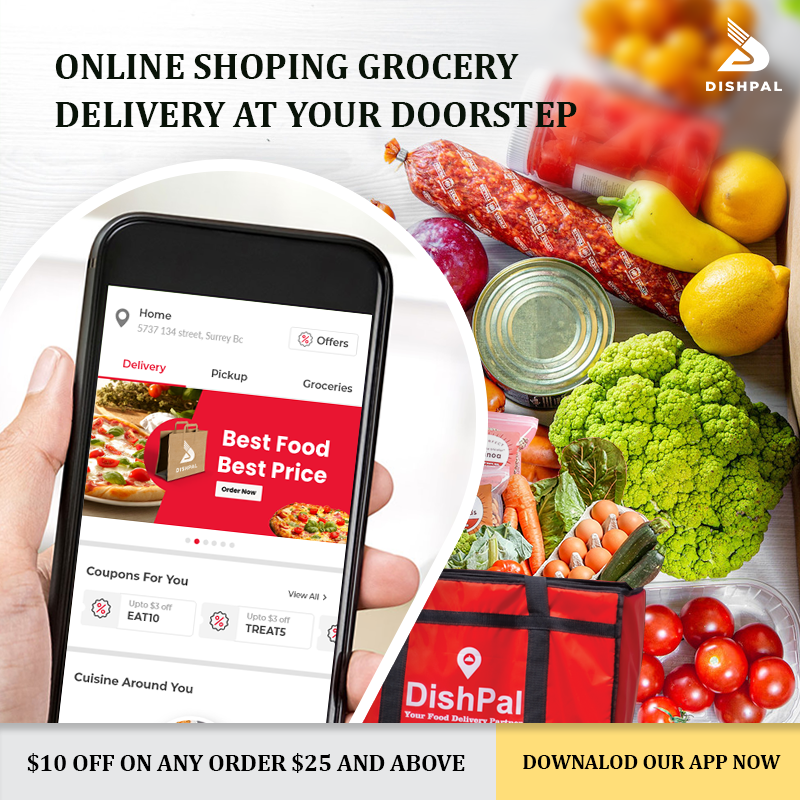 Wash produce
DishPal is the safe delivery of your Grocery items and still, to avoid viruses and contamination, we recommend you to wash vegetables and fruit with running water.
Order earlier If you are ordering groceries online, prepare your list at the start of the month and order it the same day. Due to rush with orders, online grocery shopping websites are experiencing stress and we are already short on staff. To deliver you in time, please allow us enough time to process your order.
Pay Online Payment:-
Pay online, pay online as much as possible. Use digital and online gateway to use and avoid paying with cash
We are all in this together, let's have benefits of the resources equally.