Since the online grocery ordering trend is rising with the coronavirus outbreak and pandemic caused due to COVID-19 disease, more and more Candian citizens are inclined towards online grocery delivery as they don't need to get out of their homes. So, DishPal Grocery Delivery Services in Canada are designed especially for all kinds of customers who wish to buy groceries from the comfort of their homes. DishPal has revolutionized the Online grocery shopping experience with its streamlined food ordering platform, which promises to deliver the freshest items.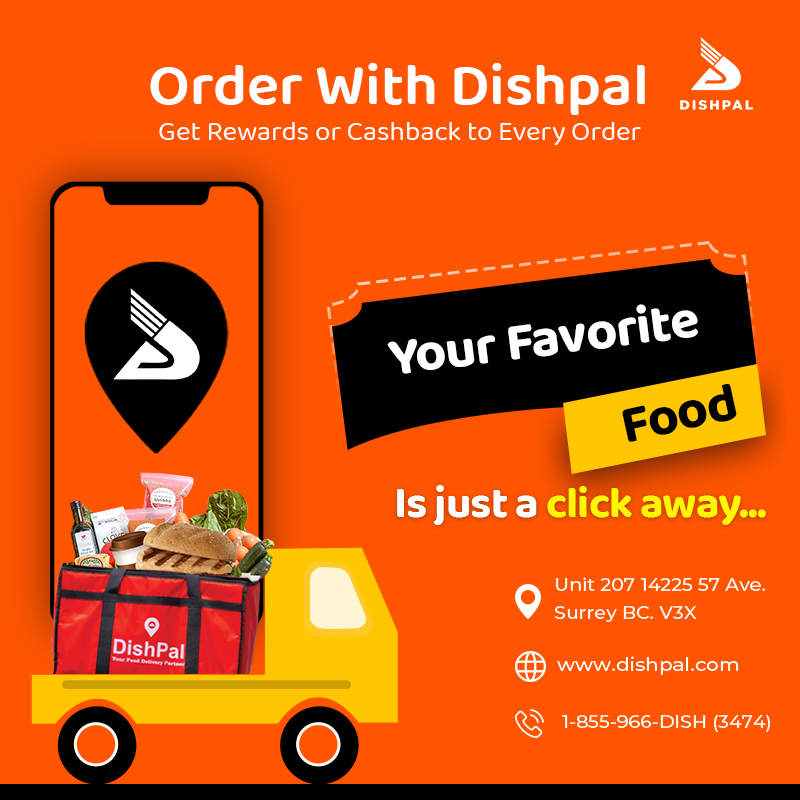 DishPal is your best alternative to shop safely online. It provides you with all the groceries you need. On top of that, DishPal gives you offers and gets it delivered to your doorstep, making it far more convenient than ever before. So, you can go green in the Covid-19 pandemic and shop online for groceries now on DishPal !
When you are shopping online for groceries, you can do some things to make it more environment friendly. using a grocery delivery service can cut carbon dioxide emissions by at least half when compared with individual household trips to the store.
Have you ever thought about how much carbon emission, paper bags, and other waste is actually being produced? How can citizens make this better? Below are some mentioned points on how to improve
We all love the idea of buying local and seasonal produce, especially because it's more affordable! But you don't have to crack your head figuring out how to go about it. DishPal makes it simpler for you by offering a wide variety of local seasonal fruits, vegetables, meats, etc.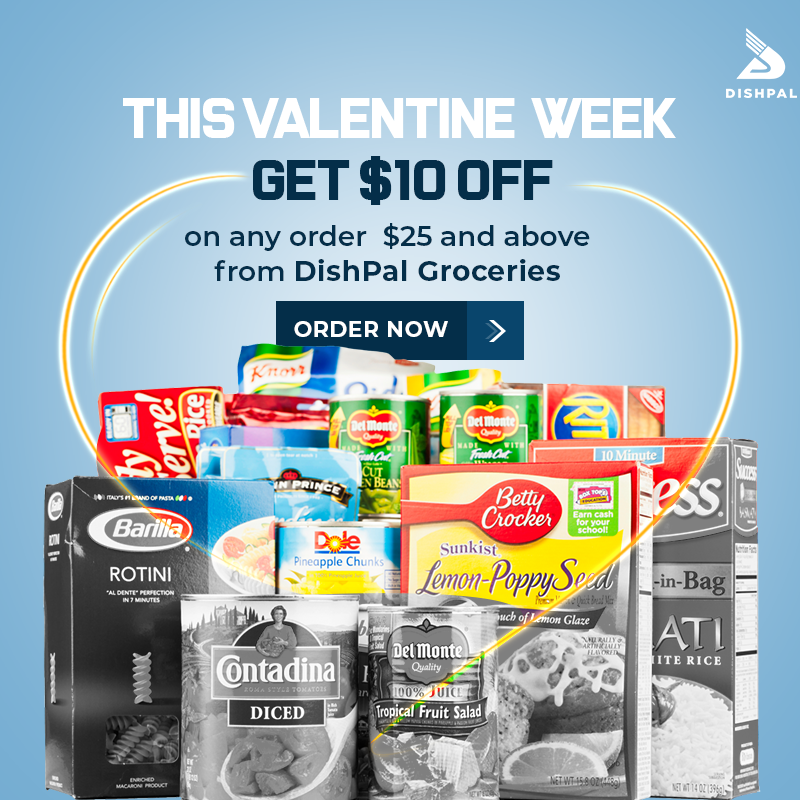 Organic foods aren't just for the health-conscious and the environmentalists. Choosing the organic version of many common food products can immensely benefit your health as well. Organic products are slowly taking their roots in civilization today. It is one of the most prominent movements across the globe as people are trying to stay green, and it is also a right movement for food lovers too.
Food wastage is a very serious global issue. It not only has an impact on the environment but also due to its related costs can be detrimental to any business, and household. Budgeting for food is not an easy job. As you can't tell exactly how much food is left. But with DishPal app, it helps you to do that easily and helps you make better decisions.
One of the essential notes is that you can make a list that avoids you collecting repeatability before ordering online grocery shopping. Also, think about those unannounced things and extra quantities, do you have to call or useful. If not, avoid collecting them.
Look out for packaging.
When we discovered this thing in the market and research, it was found that many grocery stores do not offer fresh grocery, so DishPal Grocery always gives you new Grocery items because we take full care of our customers' health. Download Your DishPal App and Order Your Grocery Items
Avoid ordering some items.
Items with plastic packaging should be avoided. Also avoids bottled and packing products. If you have the DishPal app, you can order organic and health outcomes.
Thoroughly check for labels that say all-green or 100% organic for their authenticity. Online grocery shopping